Corporate Travel Offerings
Embedded Travel Policies
Itinerary Design
In-Depth Reporting and Analysis
Expense Tracking Tools
Online Booking Tools
Approval Process Integration
Optimize Time

Optimize Revenue

Optimize Travel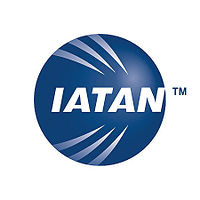 The simple truth is,
without a travel agent, you're on your own.
One of the highest areas of inefficiency in an organization is in their travel planning and expenses. Organizations across the country turn to us to improve the efficiency of their corporate travel and to reduce the needless overspending. Over the past decade, online booking websites have offered the lure of cheap airfare, but their assistance ends when you make the purchase. What happens when the flight you booked gets canceled or the car rental company overbooks their vehicles?
Our online booking tools save your administration time in planning travel, with embedded travel policies that ensure budgets are maintained. Our in-depth reporting and analysis tools help you manage and benchmark costs, while expense tracking and approval processes quell rogue spending.
I would like to recommend Corporate Travel Concepts to anyone requiring personal or corporate travel arrangements. Denise Wallace and her team have provided me consistent support since 1995. From weekly travel requirements to planning large meetings, they have been exemplary.
Bill Bielmyer Jr., Vice President, Comnet Communications, LLC